We provide you with professional services from a single provider. No weeks of waiting for different tradespeople, in the Elbert Group you can find (almost) everything in one location:

We renovate, modernise and redevelop, we paint, wallpaper, finish and spray, we lay carpets as well as laminate and PVC flooring. We provide scaffolding and safety nets, and we are also familiar with the field of metal construction: whether you need a staircase, railings, fencing, awnings, garden gates or garage doors…

As you see – we can do (almost) anything!
Comprehensive building services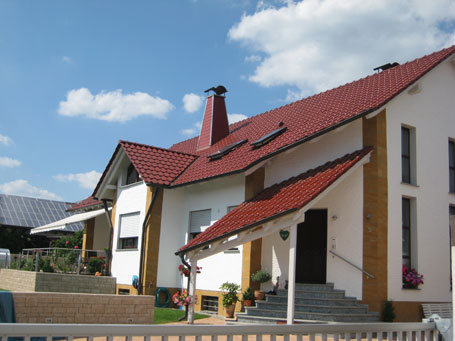 Everything from a single provider.
Feel free to look around our website. Have we aroused your interest? Then simply write to us directly using our contact form or send us an email. We will contact you promptly and will be happy to make an appointment with you.

Your Elbert Group Team